Why You Should Never Trust A Free Building Quote
DO YOU TRUST A FREE QUOTE FROM A BUILDER?
If you answered no, you're on the right track. If your answer was yes, then keep on scrolling…
Next question, would you be happy if you agreed on a price and then it continued to rise?
Of course not – no one would!
If you're thinking about building your dream home, you've either worked really hard to arrive at this moment, or you're continuing to work hard to get there. The choices you make now severely impact how much you spend on your dream home build. So let's break down the process: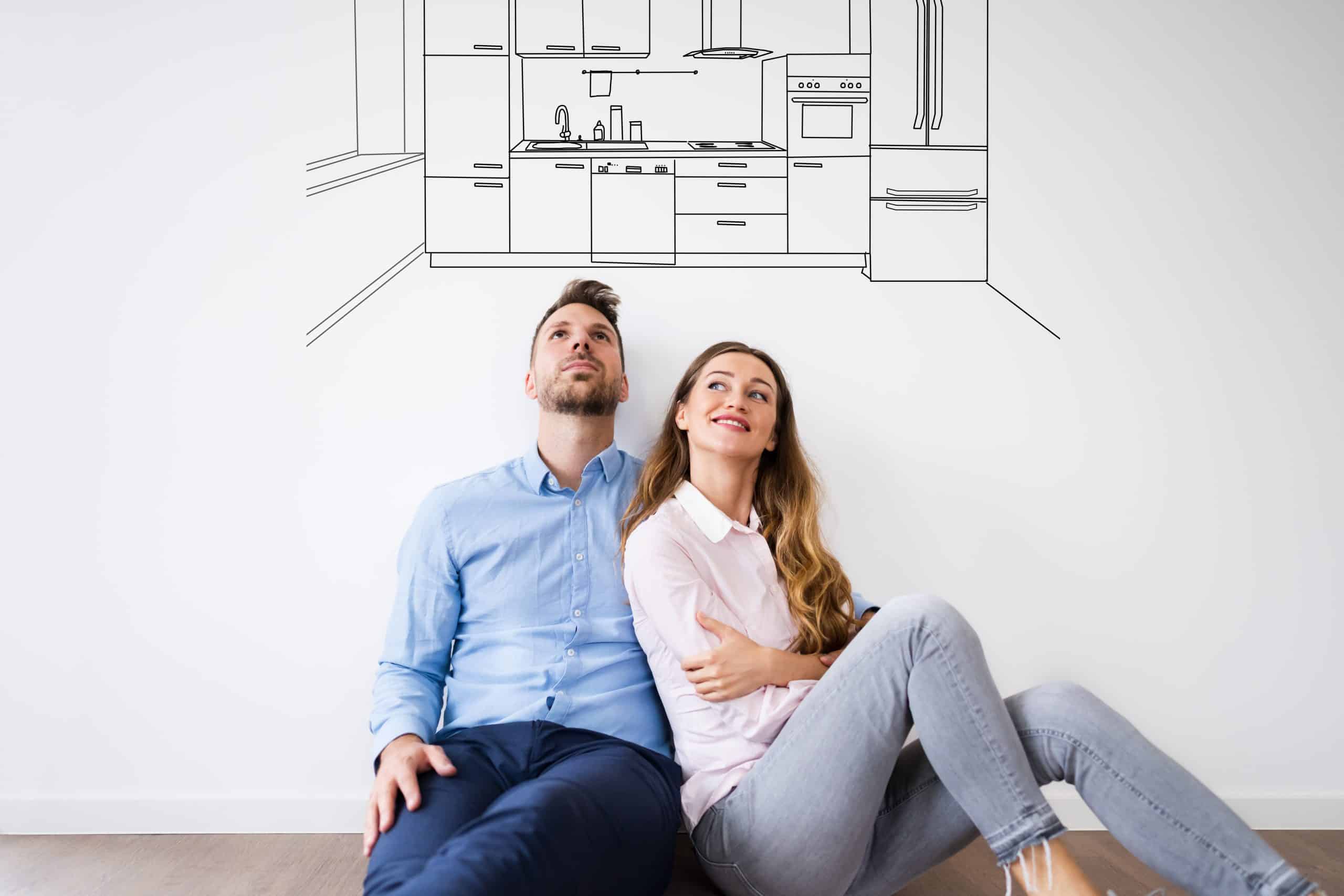 Step One: You have a budget in mind and approach a handful of builders to obtain quotes. Hopefully one of them can create the house of your dreams within your budget.
(Important: Many building companies charge a small fee to provide you with a quote. While this may seem unnecessary, paying a small charge for a quote upfront may save you a great deal of trouble further down the line.)
Step Two: You wait… You've waited for 3 weeks, now a month… but nothing has come through! You follow up and wait again. Finally, after refreshing the page for what seems like 10 years, you've got three free quotes to choose from. Below are the three free quotes, which one would you prefer?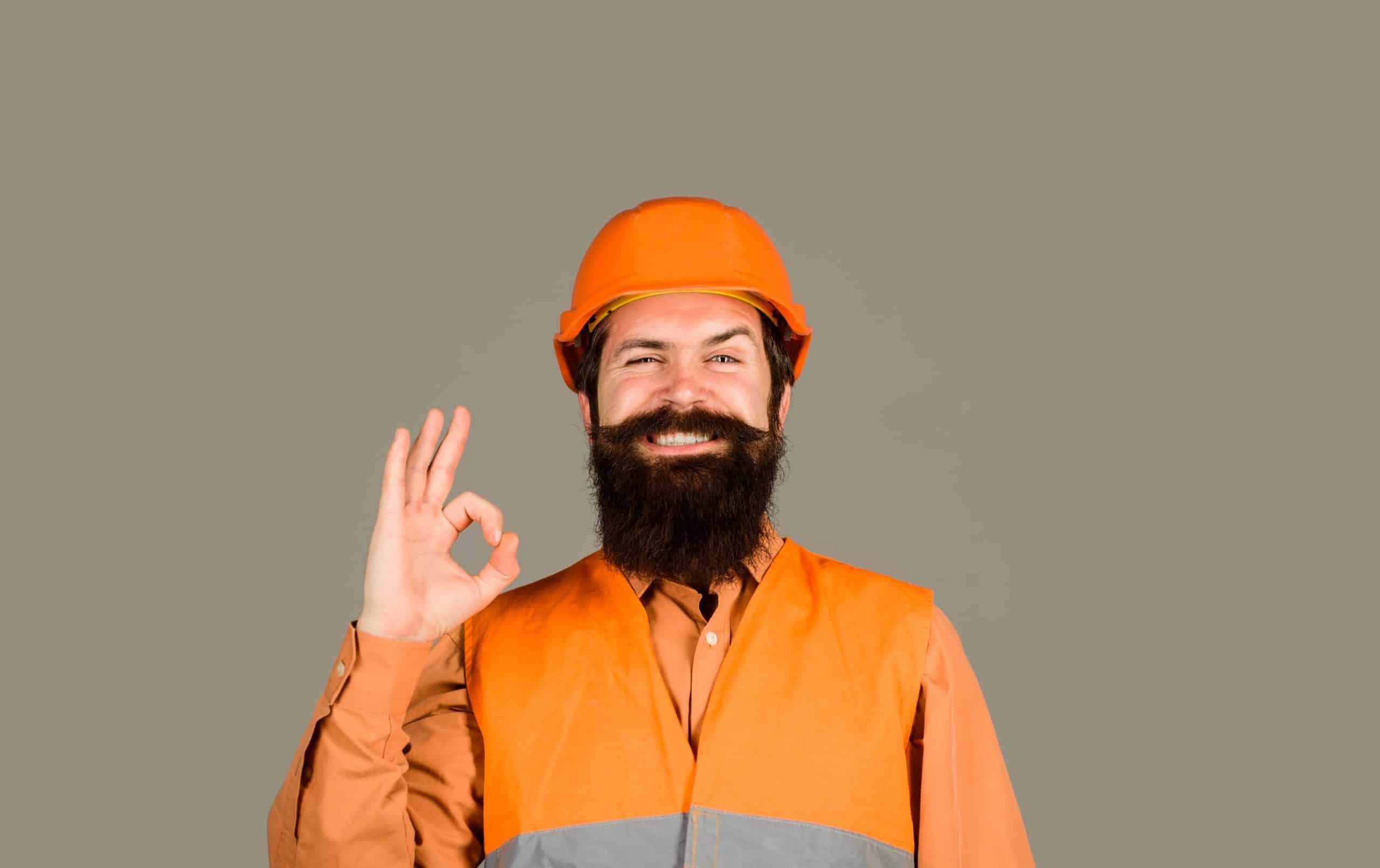 Mr Unprofessional
He desperately wants your job but doesn't want to spend the time studying your plan and listening to your goals, so he rushes it. He knows since you were after a free quote that you're price-conscious, so he underestimates everything to lure you in. He labels his quick guesstimation a 'quote' and sends it over. But guess what happens next? Once you approve a quote, a builder must provide the services listed for the prices stated. So when he begins your project and realises that he didn't quote you for many necessary details, he'll begin to add them in – at a high variation rate. This quote is not to be trusted. It will change, it will grow and it will blow your budget!
The Struggling Builder
He needs your job to keep his business afloat so he undercuts everyone in the industry and gives you the most attractive quote possible. He doesn't look at the plans you sent through, as they're irrelevant to him. His only goal is to secure your business. To do so, he offers you a fixed price construction, deliberately pricing the project low, missing all the necessary details to make your vision a reality – but he knows if he added them into the quote, you'd pick someone else, so he leaves them out for now. He's quoted you on a 5% profit margin, making him out to be a saint, but the reality is – he's a sinner. His variation in the contract is secured at a much higher rate (20%+) so things are about to get ugly as soon as you sign on the dotted line.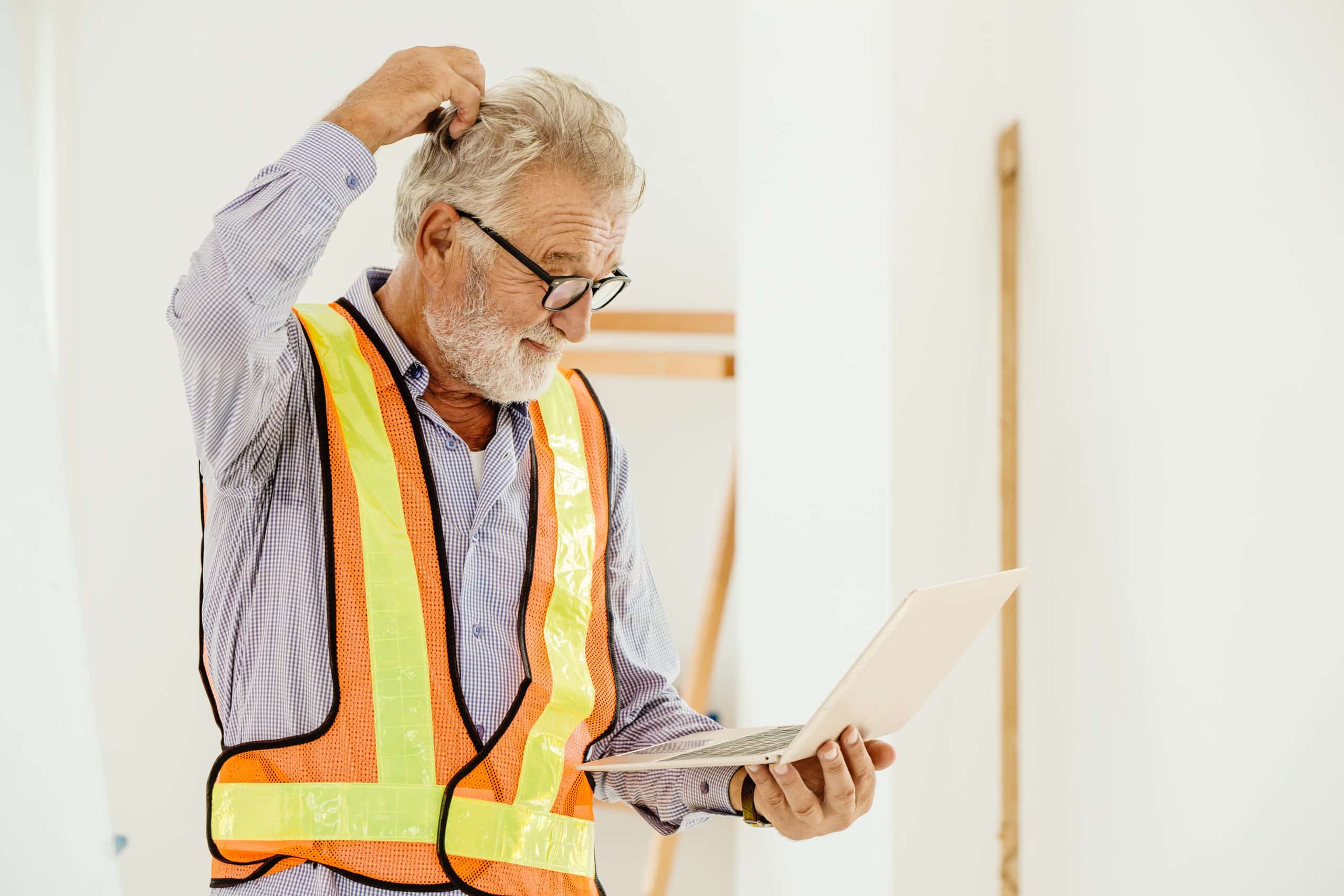 The Honey Trap
If building your dream home was a dating game, this guy is the ultimate player. He initially provides an estimate over the phone and you immediately swoon! It sounds too good to be true, so after reading the other two quotes you contact him straight away but can't get in touch! You chase and chase and finally get a hold of him and request the quote in writing. When it finally comes through, the changes make your head spin! It's significantly higher than what he mentioned at the beginning! This isn't fair – but it happens. After all, an estimate isn't accurate and cannot be legally enforced as a quote can. All of a sudden, you're back to square one.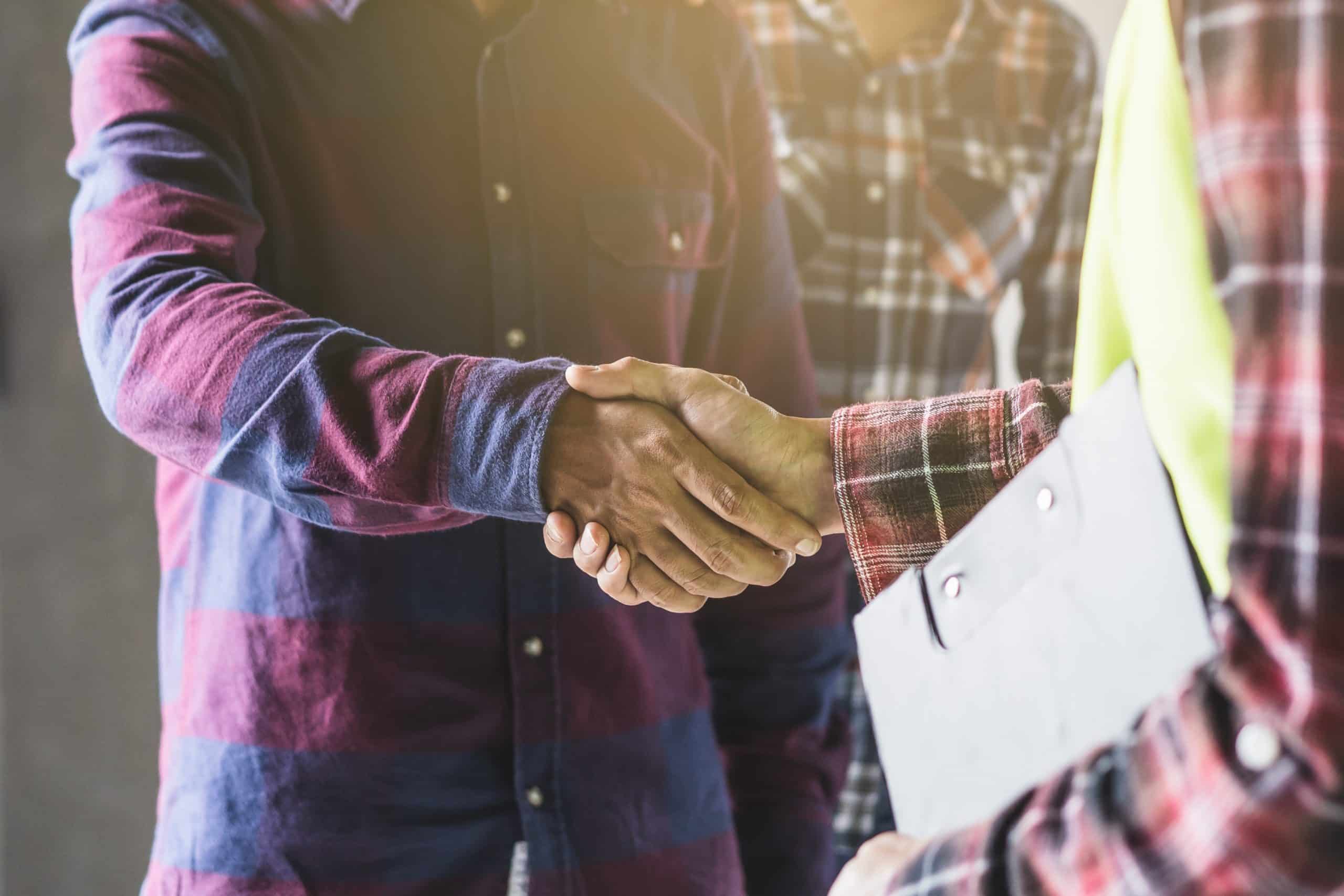 Okay, so what now?
You're feeling defeated and unsure who you can trust. The first two quotes seem dodgy and unreliable and the last quote you received doubled the expectations you were given initially!
You contact your architect and they confirm it's all normal – convincing you to pay $5k to choose a builder's tender that they want to manage (getting their builder in through the back door) and promises that the builder can do it cheaper. However, they are going to get paid upfront for their time and won't be held accountable if the builder proves unreliable and untrustworthy – so you're left feeling completely lost and confused. Who can you trust in this situation?
Here at Rockwall Projects, we'll be straight with you from the very start. We won't present you with the lowest price just to get you through the door, it's simply not our style. We pride ourselves on honesty and transparency and will instead take the time to understand your requirements, your vision, timeframe and budget and provide a realistic quote on how we can make it all happen.
At Rockwall Projects, we've created a process that allows us to tailor-make a home to suit your lifestyle; from the initial design to the building timelines, budgets and completion dates. Let our years of building experience and project management alleviate your worries, as we keep you in the loop every step of the way.
Click below to download your free guide "7 Things You Must Know Before Designing A New Home"
Alternatively, call us today on 1300 611 996 to learn about the Rockwall Projects process and let's discuss your dream home plans.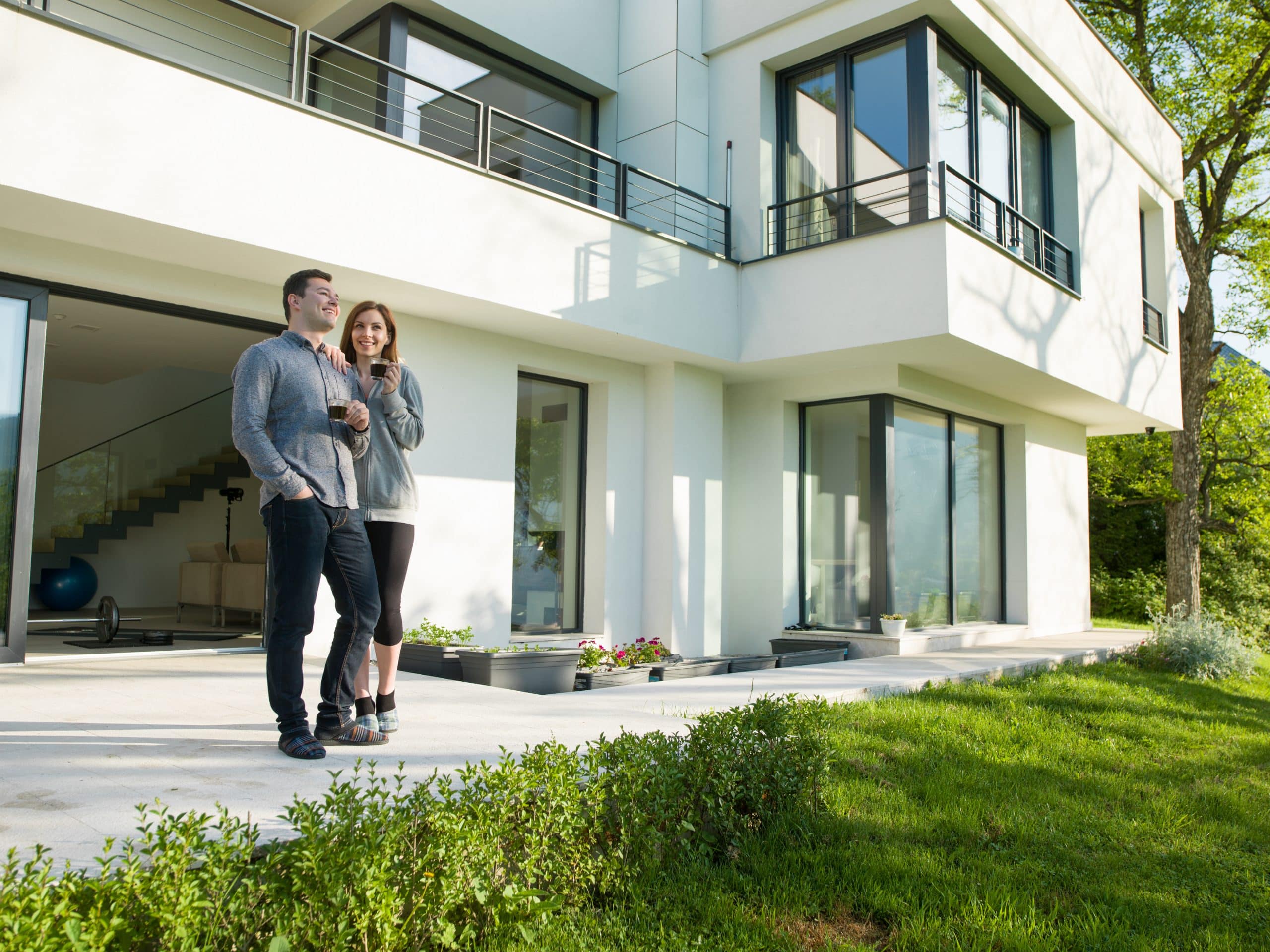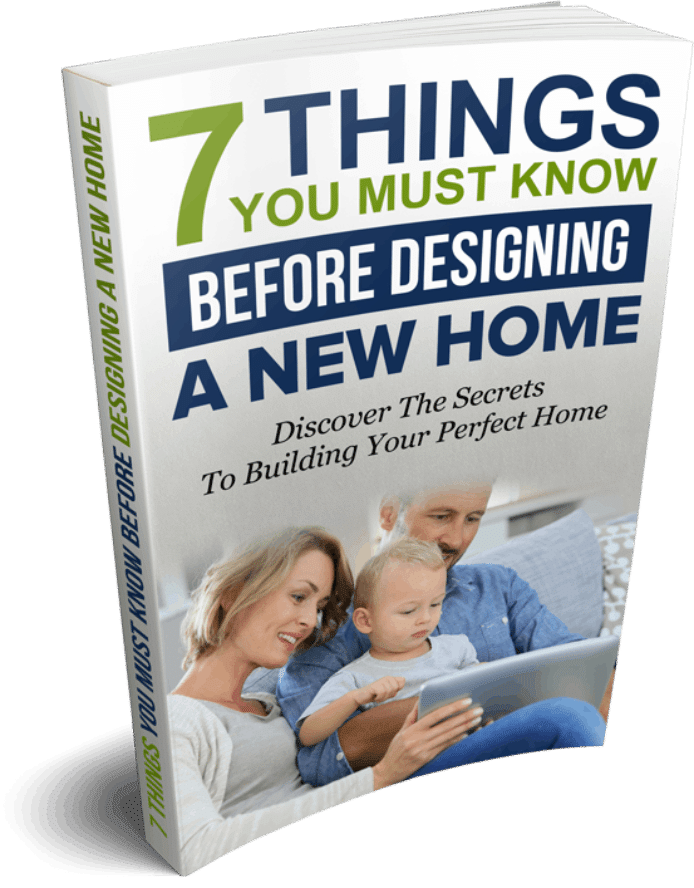 7
Things

You Must Know

Before Designing

a New Home
I think you going to enjoy this – it's packed are with super practical information covering the seven critical things you must know before you start designing your new home however I want to make sure you don't miss the 3 important tips include in this guide that could save you lots of money and lots of time in the design process.
"*" indicates required fields
Thank you for stopping by, reading & considering Rockwall Projects as a capable builder to build your a new home !
Regards, Rockwall Projects Team