Volume Builders VS Custom Builders
Choosing a builder is one of the most important decisions you'll make in the building or renovation process. The builder will be responsible for creating the house your family will live in for years to come. 
When embarking on the exciting journey of building your new home, one of the first questions you will find yourself facing is, "How do I choose a builder?" The decision between building with a Volume Builder or a Custom Builder is not clear.
The difference between a volume home builder and a custom home builder is simple:
A volume builder builds large quantities of homes in a cookie-cutter fashion whilst a custom builder typically creates a one-of-a-kind home that is customised to the client's individual wants and needs.

Volume Builder:
Volume builders are usually large companies and have a set, and usually small, selection of finish options.
Volume builders generally tender/quote for free at minimum base price and then offer upgrades from there. In most cases, the display prices of the renovation are for demonstrative purposes only and may be misleading. Quite often the final price of the construction ends up a lot higher than the client anticipated at the beginning.
One thing to keep in mind when using a volume builder is that everything is determined before you start. Every single detail is set out right down to the colour of the paint on your walls. Volume Builders generally won't allow changes to their plans without extra costs. It often turns out to be costly to make even the simplest cosmetic changes once construction starts.
Volume builders prefer to standardize all facets of the building process – from the building site, all the way to the final touches as this allows them to mass-produce large quantities at speed. Because of this, they are able to offer fairly set advertised prices, with very affordable base prices. Unfortunately, it quickly becomes clear that these don't always include certain extra features such as driveways, floor coverings, air conditioning, light systems and budget finishes.
Cheaper isn't always better. In fact, these builds often end up costing substantially more than originally intended with the added extras.

Custom Builder:
Working with a custom builder is by far a more collaborative process between the builder and you. Satisfying your personal requirements and tastes act as the focal point of the designing process by adding all the details you and the architect left till the building process. The builder, along with an architect, will sit down with you to determine your individual wants and requirements. Based on this, they will create design plans to customise as you wish. This also means that the design plans of your house belong to you!
Custom builders are generally hands-on, local tradesmen who pride themselves on the personal quality and uniqueness that they can bring to your home building experience. When using a custom builder, the person who sells you their services is usually the same person who is building your home. They'll be your go-to person from start to finish.
As a custom-home buyer, you work closely with your builder to create your dream home from a blank sheet of paper -what an exciting and rewarding experience!
Custom house builders will take individual specifications, terrain difficulties and building constraints into account before presenting a cost estimate. What's more they will propose the best design plans and building techniques based on your budget. In contrast, volume builders will offer cheaper prices at the cost of flexibility, while custom builders will help you utilise your budget more effectively while creating a home that is tailored to suit you.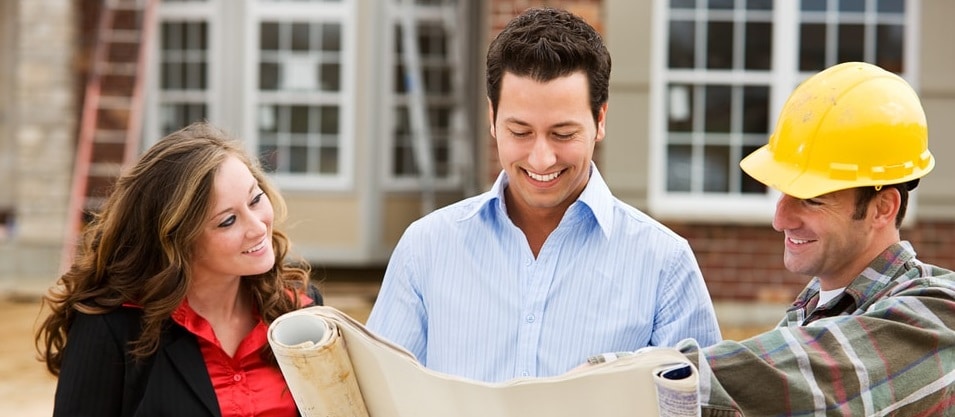 Ultimately, the choice between a volume builder and a custom house builder hinges on what you want out of your home. 
If you're not interested in getting involved with the design process, will be happy with something stock-standard, with little concern for the quality of finishes, and with an additional budget for variation a volume builder might be for you.
However, if you are someone who has your dream house planned and want it to be perfectly tailored for your family's needs, a custom house builder is the right choice.
At Rockwall Projects, we create a plan specifically for you. No cookie-cutter templates, no fitting your round dream in a square hole. Our priority is your build and we emphasise the quality and professionalism of the work we deliver.
Call us today on 1300 611 996 to learn about Rockwall Projects process and discuss your individual dream home plans. Alternatively you can download your free guide "7 Things You Must Know Before Designing a New Home" on our website www.rockwallprojects.com.au or from the link below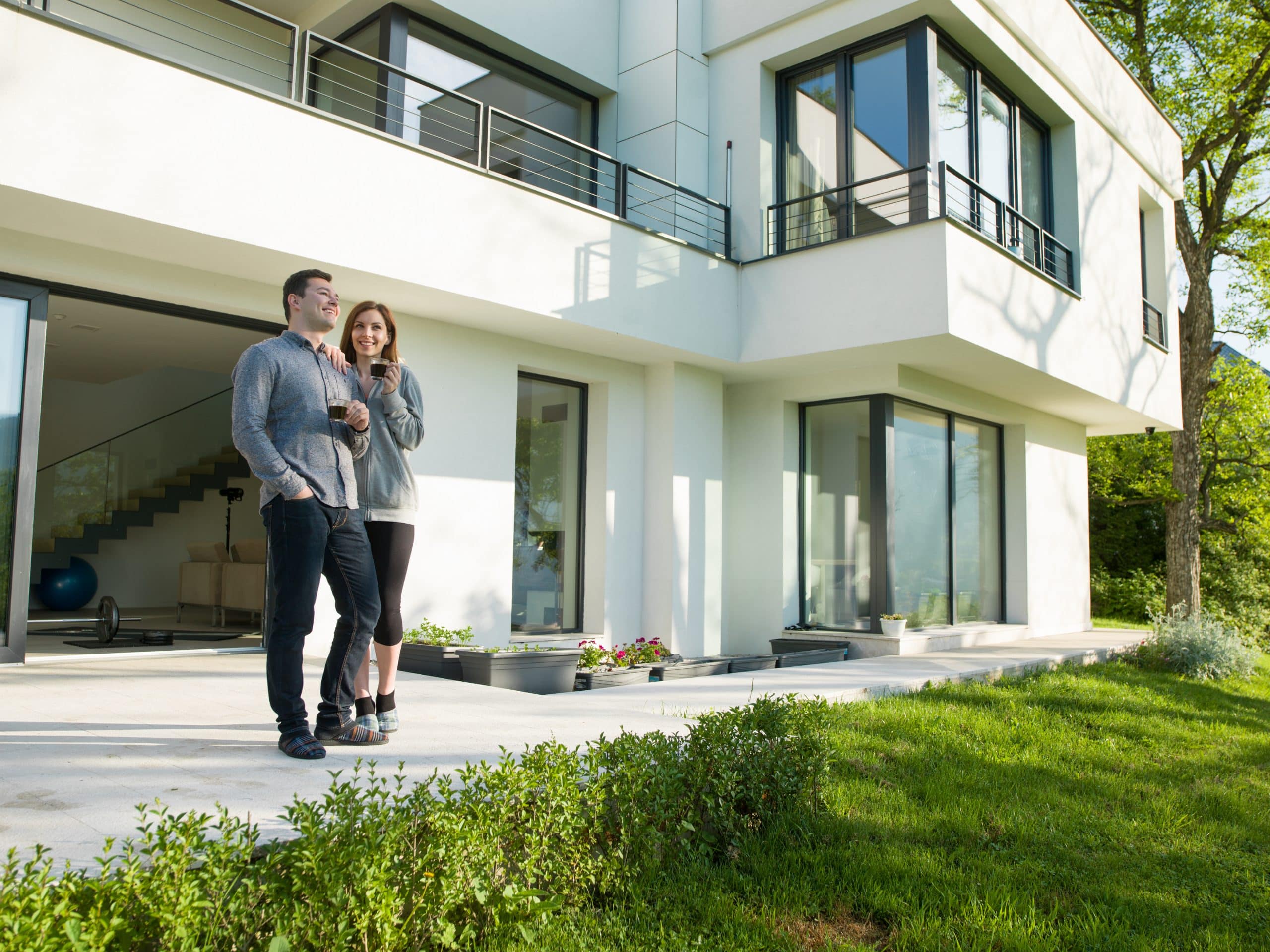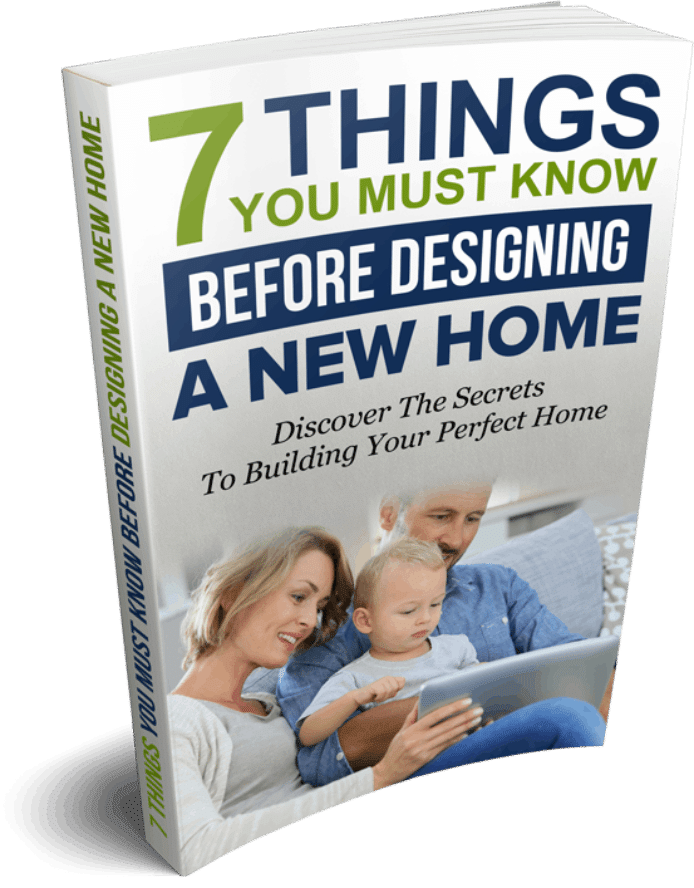 7
Things

You Must Know

Before Designing

a New Home
I think you going to enjoy this – it's packed are with super practical information covering the seven critical things you must know before you start designing your new home however I want to make sure you don't miss the 3 important tips include in this guide that could save you lots of money and lots of time in the design process.
"*" indicates required fields
Thank you for stopping by, reading & considering Rockwall Projects as a capable builder to build your a new home !
Regards, Rockwall Projects Team