Choosing the Right Builder in a Sea of Bad Options
When looking to build, it's easy for people to make a mistake when choosing a builder. And when it comes to investing time and life savings into a project, it's a big mistake to make. But how are they supposed to know what to look for when choosing out of a sea of builders who all appear the same? Here are some ways to differentiate a reputable builder from the unreliable:
Transparency

: If all fees and costs aren't outlined from the beginning, families will soon find themselves in a situation where additional costs are added to the project time and time again. It is incredibly common for this to happen, resulting in financial hardship, bankruptcy and the build never reaching completion.

Fixed pricing

: If pricing remains variable, families may find themselves in a similar situation to point #1, where budgets blow out, added extras are now required to complete the project and before they know it, they cannot afford to finish the build. When this happens, they are left with an empty shell of a dream home, with shattered dreams and an empty bank account, all because a fixed price agreement wasn't signed at the beginning.

Trust and honesty:

These are important. If a builder gives off an untrustworthy vibe from the beginning, then chances are, they're untrustworthy. This is a big investment and should be treated as such, it's important for families to find a builder that aligns with their values. Building their dream home is a big investment. And when they're dealing with their life savings and a bank loan, it would be a nightmare to find out the untrustworthy builder did a runner with their hard-earned savings.

Communication

: Updates, progress reports and clear communication is a must from the very beginning. The build will only get busier, so if the builder cannot reply to their client in a decent time frame at the beginning, it's time to sound the alarm bells – things are going to get worse. Soon, they'll be calling, leaving messages and writing countless emails without receiving one reply. Couples will be left wondering what is going on, feeling anxious about the status of their build and the progress not being made.
When choosing a builder to create your dream home, it can be overwhelming trying to find the perfect match. At Rockwall Projects, we create a plan specifically for you. No cookie-cutter templates, no fitting your round dream in a square hole. Our priority is your build and we emphasise the quality and professionalism of the work we deliver. Call us today on 1300 611 996 to to learn about the Rockwall projects process and discuss your individual dream home plans or alternatively you can download your free Guide "7 things you must know before designing a new home" on our website rockwallprojects.com.au or on the link below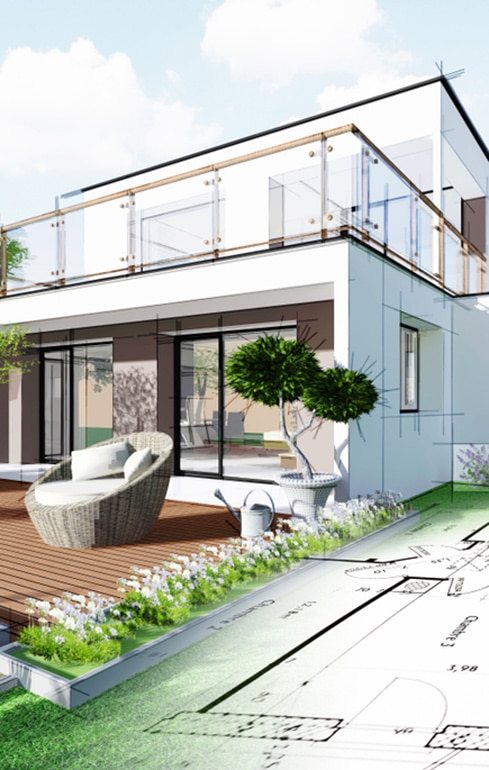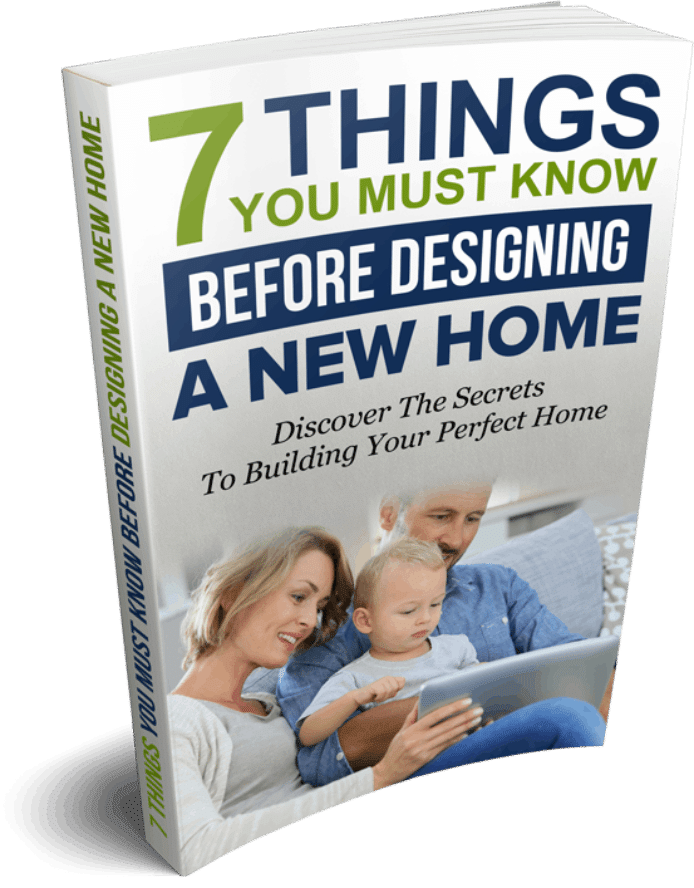 7
Things

You Must Know

Before Designing

a New Home
I think you going to enjoy this – it's packed are with super practical information covering the seven critical things you must know before you start designing your new home however I want to make sure you don't miss the 3 important tips include in this guide that could save you lots of money and lots of time in the design process.
"*" indicates required fields
Thank you for stopping by, reading & considering Rockwall Projects as a capable builder to build your a new home !
Regards, Rockwall Projects Team