Dream Home or Nightmare Build
Wanting to achieve something and feeling lost in the process can be overwhelming. Many people spend weeks and weeks wasting their valuable time trying to figure out where to start. They begin to Google and feel lost in a sea of results and soon feel out of their own depth! Unsure and uncertain, excited couples engage with reputable people, such as the architect recommended by a colleague. But before they know it, they've spent a great deal of money for a plan that suits the architect's portfolio and doesn't reflect their dream home in the slightest!
After wasting precious time and money, chopping and changing firms and feeling defeated, many people land on a firm that understands exactly what they want. FINALLY! Except when the plans are laid out on the table, they realize that their current budget won't even come close to funding this project. They have no other choice at this point than to scale their dream home down. What started as a happy scenario has soon turned into disappointment.
It is important when couples begin to plan their dream home build, that they find a professional builder that both understands their vision and is transparent about costs and timeframes. Many builders will nod and smile, but it is important to find one who truly listens and understands. We encourage them to ask the hard questions, be honest about their budget and confirm in writing that there are no hidden fees or add-ons outside of their plan.
Call us today on 1300 611 996 to learn about the Rockwall projects process and discuss your individual dream home plans. The team will help you design a unique plan just for you or alternatively you can download your free Guide "7 things you must know before designing a new home" on our website rockwallprojects.com.au or on the link below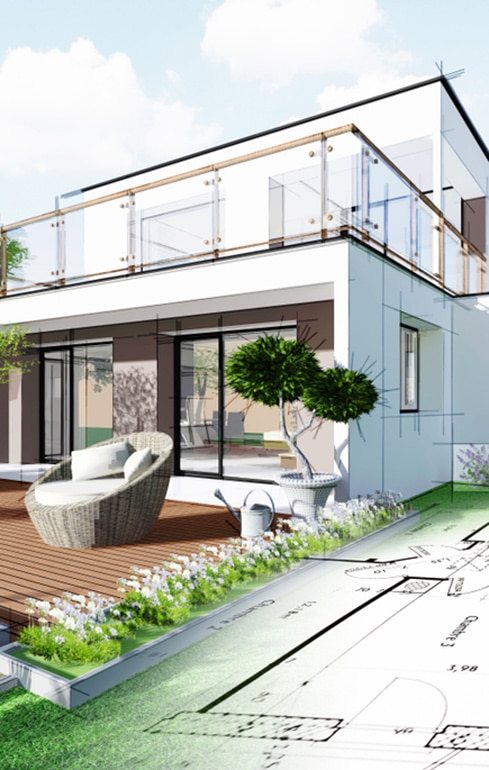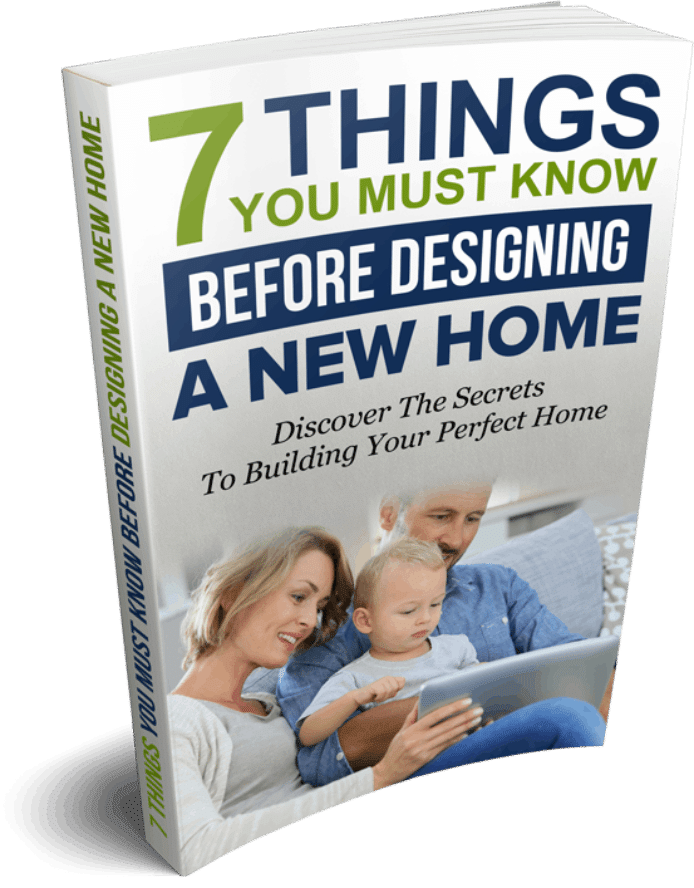 7
Things

You Must Know

Before Designing

a New Home
I think you going to enjoy this – it's packed are with super practical information covering the seven critical things you must know before you start designing your new home however I want to make sure you don't miss the 3 important tips include in this guide that could save you lots of money and lots of time in the design process.
"*" indicates required fields
Thank you for stopping by, reading & considering Rockwall Projects as a capable builder to build your a new home !
Regards, Rockwall Projects Team