How to Build Without Blowing the Budget
When embarking on the journey to build their dream home, budget is one of the highest priorities for many. It determines how big, small, simple, or lavish the build becomes and is the deciding factor when realising how much can be achieved. So why is it so hard for home builds to stay within budget?
For many families, their chosen builder entices them into the project by agreeing to build their dream at their proposed budget. But as time passes, what they find is that the builder has neglected to include many variables that are deemed necessary to create the home they desired. These 'add-on costs' begin to blow the budget up until it is well outside what the family can afford. But at this point, the sad truth is that it is too late. Progress payments to the builder begin to slow, as the family struggles to make ends meet. Double-dipping occurs as the family pays rent in their temporary accommodation AND the cost of the build simultaneously. The builder becomes disgruntled and starts to slack off on the job and a hard decision must be made: Does the family lower their budget simply to finish the build with only the bare basics in place? Or do they get yet another loan or financial assistance from family which will put them in even more debt?
It's important to remember that lowering their budget at this point may result in compromising the structural integrity and quality of the final product. So how do people embarking on their dream home build avoid this problem altogether? The answer… finding the right builder from the very beginning.
At Rockwall Projects, we believe in transparency, and from start to finish – you'll receive just that! Our priority is your build and our focus is on the quality and professionalism of the work we deliver. Families should ensure that all budget requirements be discussed and signed off at the beginning of the process before the build begins. Call us today on 1300 611 996 to to learn about the Rockwall projects process and discuss your individual dream home plans or alternatively you can download your free Guide "7 things you must know before designing a new home" on our website rockwallprojects.com.au or on the link below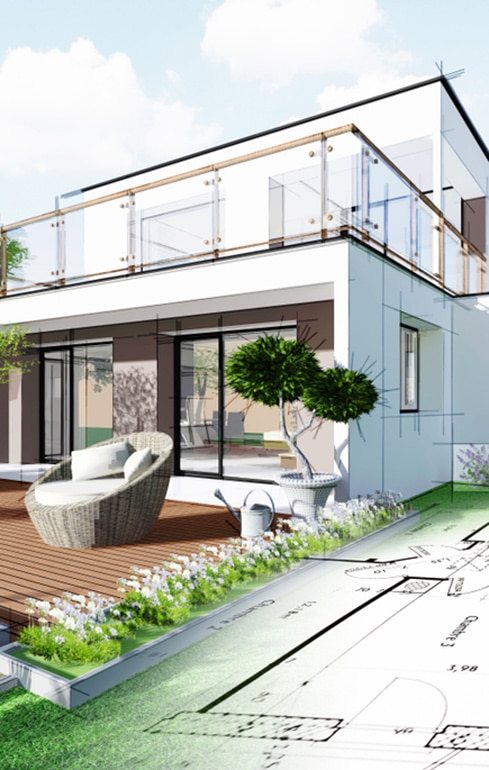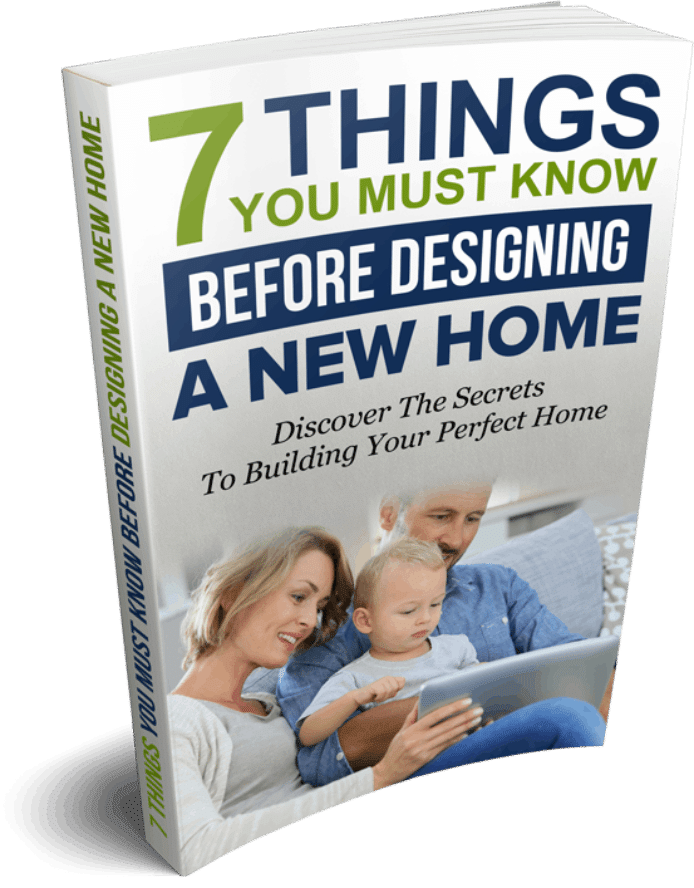 7
Things

You Must Know

Before Designing

a New Home
I think you going to enjoy this – it's packed are with super practical information covering the seven critical things you must know before you start designing your new home however I want to make sure you don't miss the 3 important tips include in this guide that could save you lots of money and lots of time in the design process.
"*" indicates required fields
Thank you for stopping by, reading & considering Rockwall Projects as a capable builder to build your a new home !
Regards, Rockwall Projects Team