5 Easy Tips for Building an Energy Efficient Home
"Plans are nothing; planning is everything" – Dwight D. Eisenhower
The same concept applies when it comes to building energy-efficient homes. Whether you hire a custom home builder to build your home from scratch or renovate an existing one, planning is the key and the right builder can equip you with a roadmap of how the energy is used, where you can avoid it being wasted & how it can be used most effectively.
There are so many benefits to going green and building energy-efficient homes; not only are they eco-friendly and better for the environment, they are also budget friendly because they reduce your energy bills. You can save the planet and your wallet!

And building these types of homes has never been easier! Leveraging the use of green building materials, techniques, and appliances has made the process more convenient than ever.
However, if it's your first time, the process might feel daunting and overwhelming because there are so many factors and challenges to consider such as: 
Lack of knowledge on the local energy potential

Lack of expertise in the most efficient and effective methods for your specific needs

Unfamiliar with the variety of products on the market

Unsure of local government rules and regulations

So, What's the Solution?
In this blog, we'll be sharing some tips that will help you navigate these challenges and build the energy-efficient home of your dreams.
1.   Holistic Approach
Optimizing home energy efficiency requires you to take a holistic approach. Your professional residential builder's team will need to take all the details, variables and interactions, into account, which include:
Occupant's behaviour

Climate

Site condition and surrounding natural elements

Insulation & sealing

Lighting & daylight arrangement

Windows, doors & skylights
With this approach, transforming your idea of an energy-efficient home into a reality becomes effortless.
Top Benefits
Improves property evaluation

Enhances the attention to details

Saves time and effort

Allows you to maximize your energy efficiency as cost-effectively as possible

A happier planet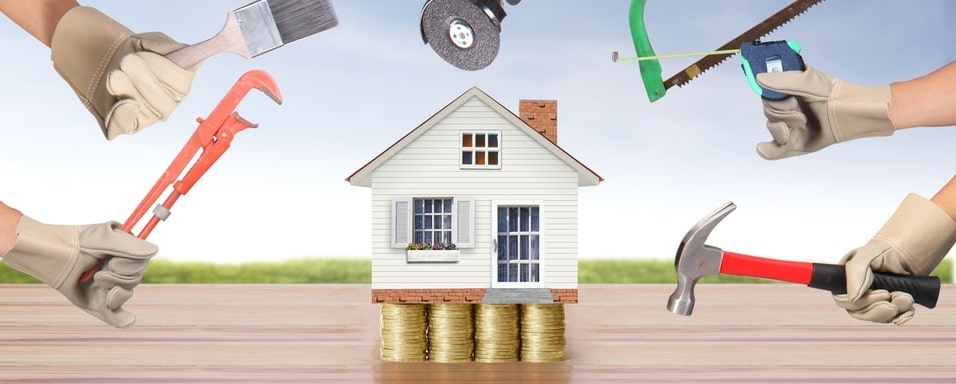 2.   Focus on the Insulation of your Home
Insulation is the key to keeping your home cool in summers and releasing less heat in the winters. This ensures that less energy will be used to cool/heat your home throughout the year. 
Adding the relevant insulation to your build is relatively easy. Your builder can use structural insulated panels and, combined with high-quality construction work, this will go a long way to preventing temperature fluctuation. Or, if you're simply renovating the house, your builder can ensure that the attic (if there is one) as well as the exterior walls of your house are well insulated.
Top Benefits:
Makes the space comfortable

Provides better control over your environment and temperature

Absorbs sound from walls & floors

Reduces carbon emissions
3.   Install Energy-Saving Lighting
Lighting is the most important aspect of our home when it comes to energy saving. When constructing or remodeling your space, ensure that your builder incorporates energy-efficient lights such as LEDs or fluorescent bulbs. These are specifically designed to brighten up your space and consume less energy.
Also, work with your builder to assess the orientation of your home and ascertain where you and your family will spend most of the time. Your builder will be able to increase natural lighting to such areas by installing skylights or big windows, which also increases the aesthetic appeal.
Top Benefits:
Requires zero maintenance

Highly durable & cost-effective

Amply illuminating

Will 'light up your life'

4.   Choose the Right Roofing Material
Thet roofing material you use plays an integral role in building an energy-efficient home. The right roof material absorbs less heat and thus, will maintain a more constant temperature inside your house. The roofing material your builder uses will dramatically change the energy-efficiency of your house. 
Top Benefits:
Greater life expectancy

Needs zero maintenance

Withstands any weather
5.   Go Solar
At Rockwall Projects, we understand that solar systems are costly, but they are worth the investment. Installation of solar panels converts the sunlight directly into electricity, thus, reducing your power bills. This makes it a one-time investment that saves you a lot of money (and hassle) in the long run. 
Moreover, it is an eco-friendly option that helps reduce harmful greenhouse gases that contribute to global warming. Solar panels can be used for a host of purposes such as solar heaters, bulbs and practically any home appliance.
Top Benefits:
Secure investment

Reduces carbon footprint

Suitable for Australian climate
We Can Help
With two decades of experience, Rockwall Projects has become one of the leading custom home builders in Sydney and the surrounding areas. Our team of professionals are experts in the field of optimising and implementing energy-efficient alternatives, giving you the most out of your home and your budget. 
We have extensive knowledge and experience in building the best homes on the market. No matter whether you want to construct a 'green' luxury home or renovate a small apartment to become more energy-efficient, we can do it all. 
Each of our services comes with a promise to maintain transparency and honesty throughout. We will take the time to understand your requirements, your timeframe, vision and budget thoroughly to exceed your expectations.
Let our years of building experience, combined with unrivalled project management skills, help you to make your energy-efficient dreams a reality. 
Send us a message or give us a call on 1300 611 966 today to discuss your exciting new future building project and in the meantime, we suggest you download our free guide 7 Things You Must Know Before Designing A New Home and get inspired with even more awesome tips and advice!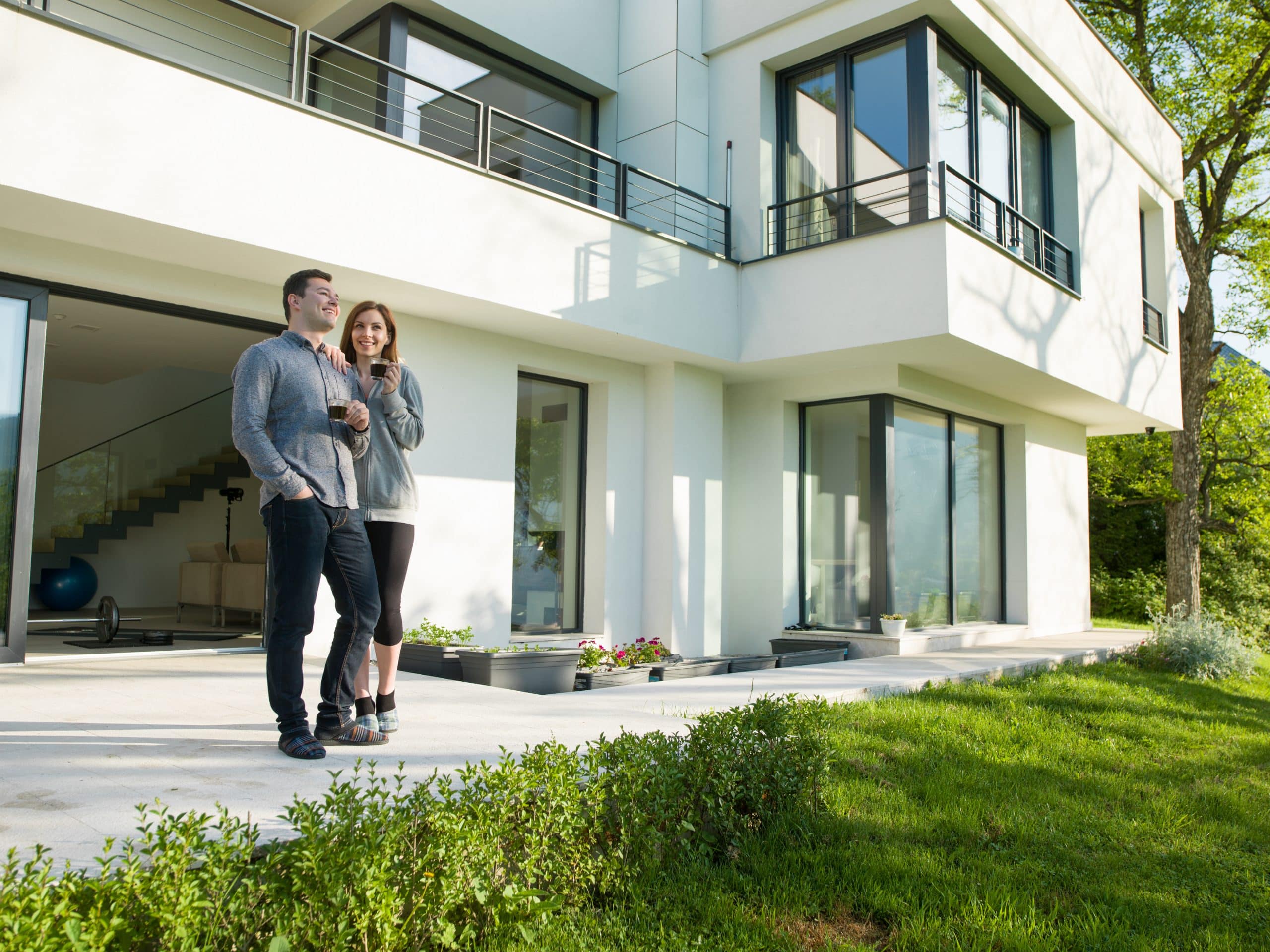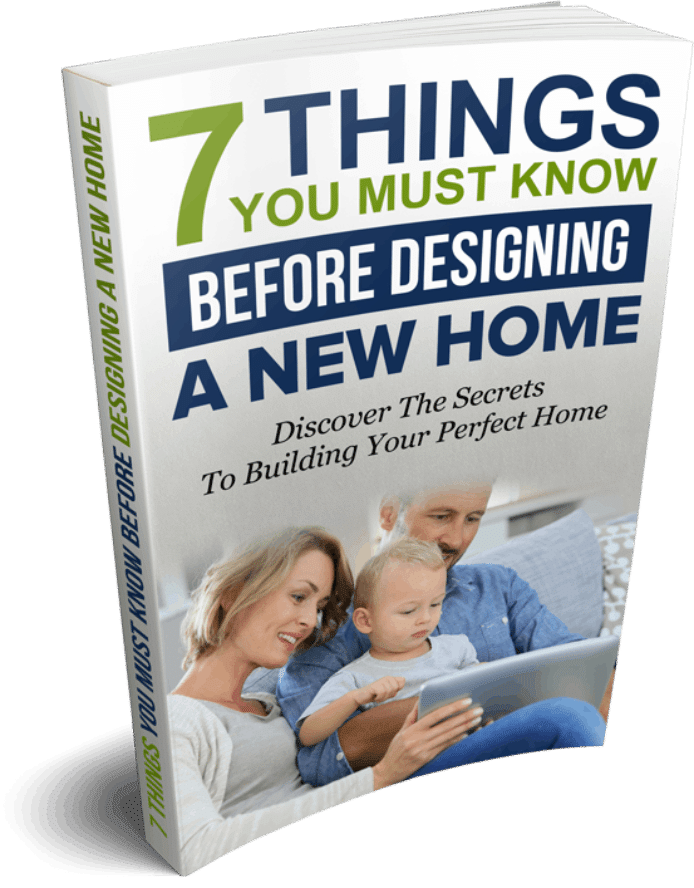 7
Things

You Must Know

Before Designing

a New Home
I think you going to enjoy this – it's packed are with super practical information covering the seven critical things you must know before you start designing your new home however I want to make sure you don't miss the 3 important tips include in this guide that could save you lots of money and lots of time in the design process.
"*" indicates required fields
Thank you for stopping by, reading & considering Rockwall Projects as a capable builder to build your a new home !
Regards, Rockwall Projects Team